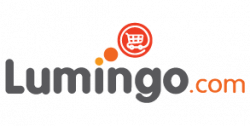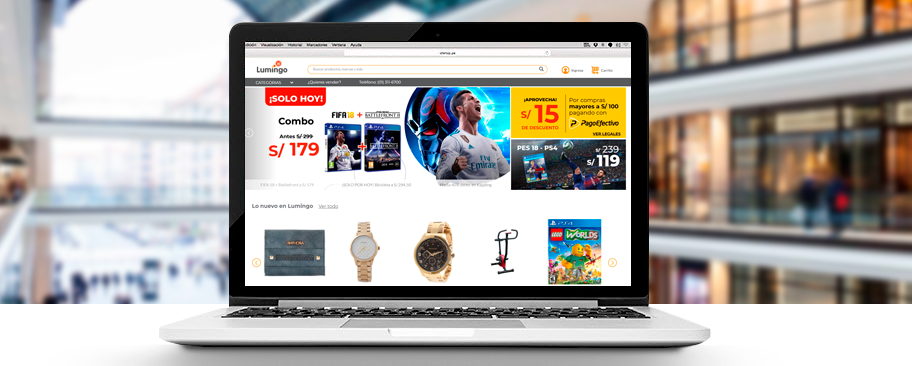 Lumingo is a Marketplace that groups up small and midsize enterprises and gives them an online showcase to sell their products. One of its main differences is that SME's have control over the logistics of the operation.
Lumingo is born to give an online window to business -small and midsize enterprises- and has become their main growth ally. Nowadays, Lumingo counts with more than 5 million contacts that allows it to give exposure to the business brands that sell through this platform. They are also responsible for the packages dispatch and transportation, to ensure a satisfactory experience. In addition, they offer over 100 pickup locations.
The perspective is that SME's can compete on the online world with big retailers. Currently, we already included 700 associated sellers.
First landmark:

Find the ideal partner.

Second landmark:

Learn to work with the ideal partner.
How the idea of investing started? What opportunity did you find?
Everything begins with the intent of empowering small and midsize enterprises. It's in this way that we dedicate to analyse in which part of their processes, business need more support. And we designed an investing thesis to seek cover those unattended spaces.
What is the solution? Why is it different or relevant?
We offer an alternative sales channel (a digital showcase). What we look for is that business could grow and make themselves known. Our offer consists in assist them in their growth with custom-made financial products. It is important to mention that our investing partner (El Comercio Group), leveraging their know-how in means of advertising, will seek to draw many millions of visitors to the platform.
What is your target market?
The target audience are all size enterprises, with a special focus on small and midsize ones.
Which have been the biggest challenges/knowledges in this process?
The biggest challenge has been the learning and understanding of the start-up operation. The fact that not everything has to be 100% ready to be launch to the market. It is hard to understand, especially for a corporation with strict policies and procedures. Likewise, to understand that you are going to get it wrong and that not everything is going to come out as you planned.
The mindset of this job is different, you are not in a planning mode, you are on a constant implementation mode.
Insights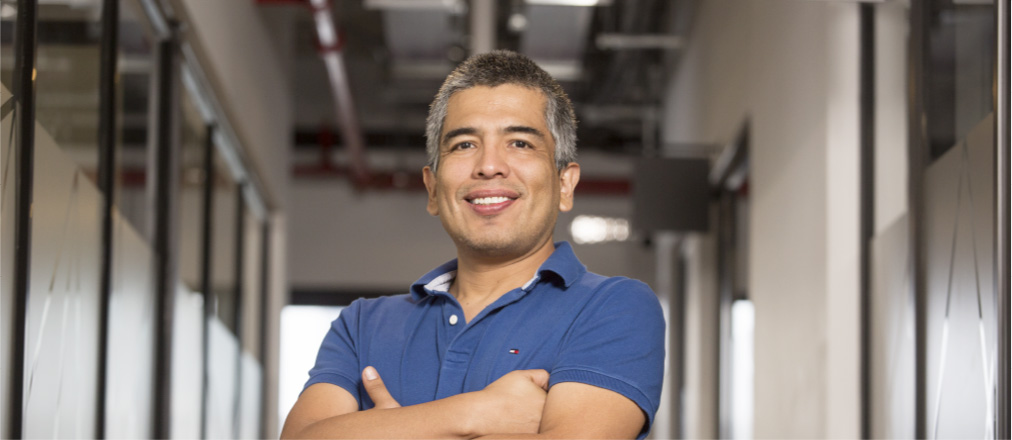 La historia detrás de Krealo
Todos estamos con la imperiosa necesidad de Transformar e Innovar nuestros respectivos negocios. Existe una necesidad gigante de incorporar al ​Sistema Financiero al 50% de los peruanos y Latinoamericanos.
Leer más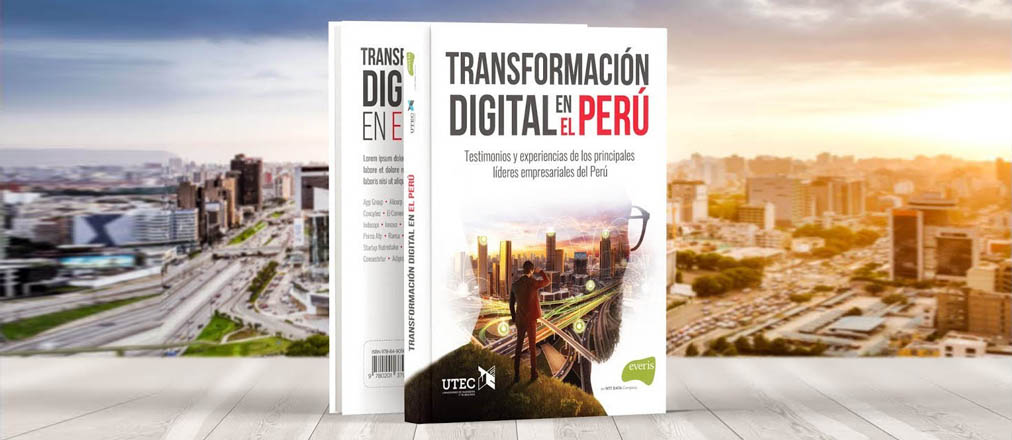 Krealo en el libro publicado por Everis: "Transformación Digital en el Perú"
Everis nos entrevistó para la publicación de su libro Transformación Digital en el Perú. Marco Roca, nuestro CEO, dio sus puntos de vista sobre el negocio de las fintech y cómo hemos abordado nuestros desafíos.
Leer más