Krealo is Credicorp's innovation arm, we are responsible for the creation, investment and management of Fintechs all around Latin-America. Our aim is to re-imagine financial services through sustainable digital business models and to complement Credicorp's digital transformation efforts. Krealo's ventures are strategically positioned between the customers needs and the new technologies.
The reliability of corporate structures with the agility of Fintechs
We count with Credicorp's knowledge, expertise and support, combined with new professional profiles that add up dynamism and disruption. We asses, propose, support and manage fintechs with a new, fresher, user-focused perspective.
Pitch to us!
There are so many fintechs, how is yours different? What issue are you solving? We are looking for tested business model (series A) to upgrade them to the next development stage. We want to add our know-how and Credicorp's support, to your business.
If you believe that you have a great Fintech in your hands, we want to hear from you.
Insights
Krealo en el libro publicado por Everis: "Transformación Digital en el Perú"
Everis nos entrevistó para la publicación de su libro Transformación Digital en el Perú. Marco Roca, nuestro CEO, dio sus puntos de vista sobre el negocio de las fintech y cómo hemos abordado nuestros desafíos.
Leer más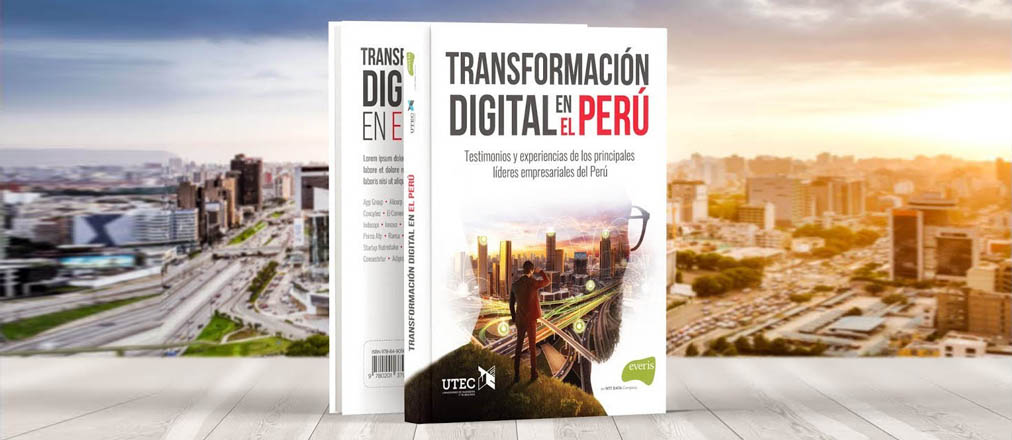 La historia detrás de Krealo
Todos estamos con la imperiosa necesidad de Transformar e Innovar nuestros respectivos negocios. Existe una necesidad gigante de incorporar al ​Sistema Financiero al 50% de los peruanos y Latinoamericanos.
Leer más