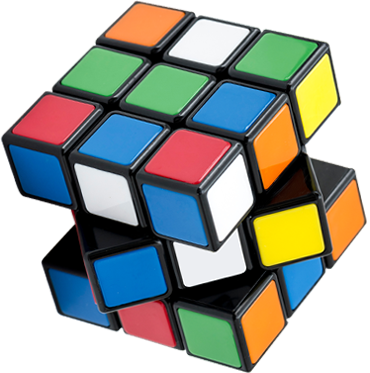 We are the Credicorp's Corporate Venture Capital (CVC) with the challenge of choose, invest, and help the best Fintechs and Startups of Andean Region to growth
In every portfolio company we look for the balance between financial and strategic return, seeking the right strategy for each of them. We have a specialized team constantly searching new investment opportunities and disruptive growth with a strategic direction and portfolio management in Andean Region
Mar – 2018
Launching of Krealo
Jun – 2018
Tenpo Project approval
Sep – 2018
Culqi Investment approval
Nov – 2018
MVP Tyba approval
Jan – 2019
Cierre Closure + entrance of Tyba founders
Mar – 2019
Multicaja ND purchase agreement
Jul – 2019
Multicaja ND transaction closing
Aug – 2019
MVP Tyba operative
Sep – 2019
Tybe regulatory approval and market launch
Dec – 2019
MPOS Culqi launching
We have a regional level growth plan
Our goal: Impacting the lives of
100 million people in all Latin-America.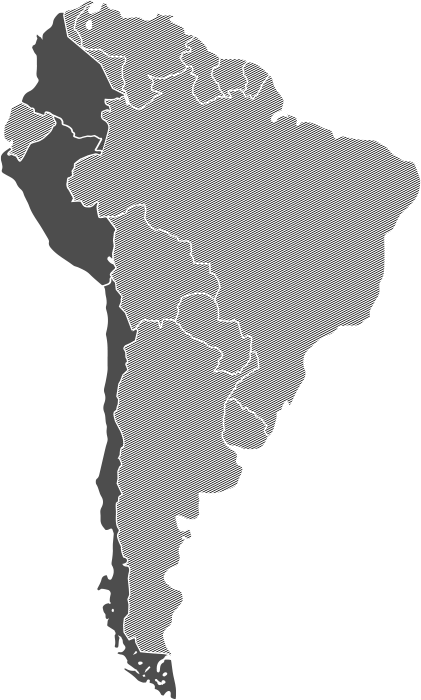 Our team is our engine and inspiration
Krealo is a tremendously diverse team which combines first-class capabilities highly relevant to develop digital companies. We are a group of professionals with analytical skills, attention to detail and business vision. People with high capacity to learn fast and be effective in various environments. We have the attitude to embrace uncertainty and turn it into proactivity. Brave and resilient
Founder Mentality
We make decisions and manage our resources with a total committed philosophy.
Data Driven
Information is our best alley to create strategies, make decisions and build good relationships with our clients.
Steady Challenge
We want to break the status quo. We question and venture until we find new paths and solutions.
Bravery & Resilence
We take risks and live with the consequences. We know that, to go the distance, it is necessary to fall, that is why we always train to always stand up back again.
Is this a match?
We are interested in people who, in addition to having knowledge in technology, data analytics and operations, are willing to take on challenges and upgrade them to the next level. If you are considering in applying to Krealo it is important that you understand that we are going to assess you based on your results. And it is completely essential that you know how to have fun while you are working.