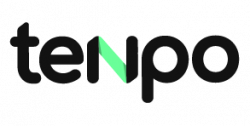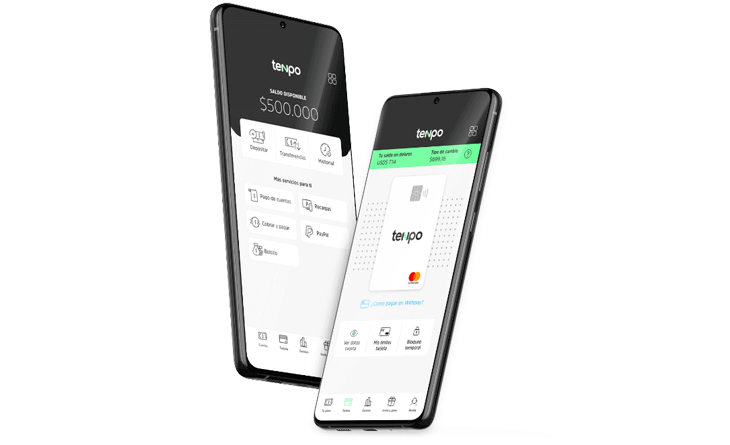 Tenpo is a fintech wich offers a 100% digital financial esosystem in Chile. Together we want to bring democracy to finance, that's why
¡Welcome to Financracy!
Timeline
June 2019: First payment processed with a Mastercard card.
Septiembre 2019: Completed and presented the required evidence to the Chilean regulator.
Febrero 2020: Prepaid license.
Agosto 2020: We get 100,000 clients.
Septiembre 2020: We get 150,000 clients.
Tenpo is the first and only fintech issuer of digital accounts and prepaid cards in Chile, is committed to building a complete ecosystem of financial services.
With its DNA of open innovation and collaborative economy, Tenpo, making the most of its cutting-edge technology, is working hard to solve the diverse needs of Chileans and foreigners living in the country.
"Offering an ecosystem of 100% digital financial solutions that solve all the needs of people is our north." Expresa, Fernando Araya CEO of Tenpo.
Tenpo adopted the concept "Financracy", which reflects the purpose of the company and its conviction of sustainable business development, that is to bring democracy to finance, using digital inclusion as an enabler to achieve being a leading actor in inclusion Chilean financial institution.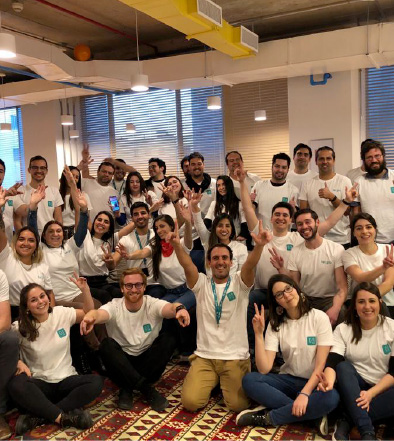 "We aim to build the first neo-bank in the region that understands and solves, in an easy way, the financial needs of people"
What they offer
Tenpo is working hard to bring you an ecosystem of financial solutions with all the financial products and services that people need to solve their needs.
Nowadays they offer access without costs or maintenance commissions to a digital account and Mastercard prepaid card, this is used for international and national purchases, in addition, from the application people can make transfers between banks online, collect and pay to Tenpo contacts, pay your basic bills, and recharge your cell phone. And they have a specialized 24/7 Call Center to serve their customers.
To open a Tenpo account you only need the same document with which you vote, that is the valid identity card, there are no more requirements. Currently, Tenpo has more than 160 thousand clients and more than half a million downloads of the application.
Very soon, they will launch 2 new solutions in their application: one linked to their exclusive alliance with Paypal, offering money withdrawals, both in dollar or Chilean pesos. The other strategic alliance is with an investment manager in mutual funds, with this a determined step will be taken to democratize savings at the local level.
The demands and needs change. We must know how to adapt to them. According to our studies, one of the things that makes people uncomfortable is not being heard. Companies are no longer formed only with partners, investors and collaborators, but are also co-created with the same clients. For this reason, in Tenpo they leave behind those beliefs and collect all the suggestions of their users, through an exclusive program called #CreaTenpo, where they test everything hand in hand with the client. His saying is, "If it's good for the customer, it will be good for Tenpo."
Our fintech is going to advance steadily on the path to democratize finance. In the future with us, and the Credicorp group; Tenpo is going to build the first neo-bank in the region, sincerely understanding and solving the financial needs of the people
¡Let's continue building Tenpo together!
More information at www.Tenpo.cl
---
---
Insights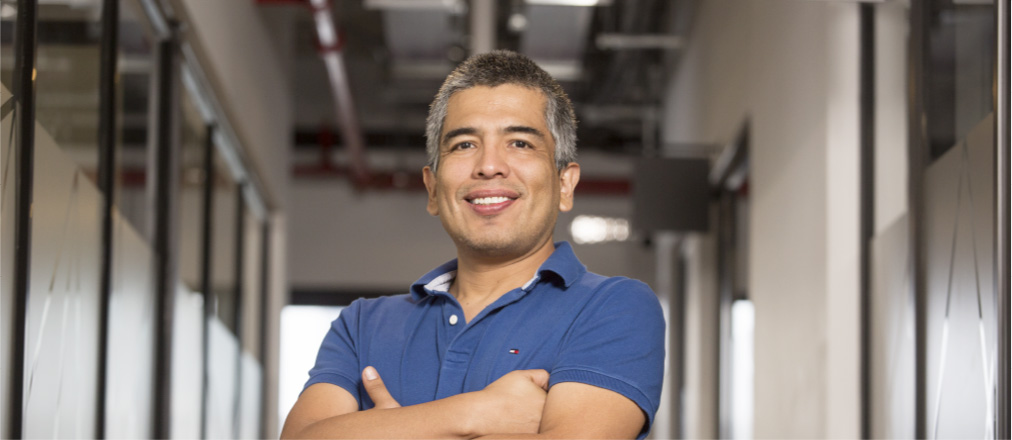 La historia detrás de Krealo
Todos estamos con la imperiosa necesidad de Transformar e Innovar nuestros respectivos negocios. Existe una necesidad gigante de incorporar al ​Sistema Financiero al 50% de los peruanos y Latinoamericanos.
Leer más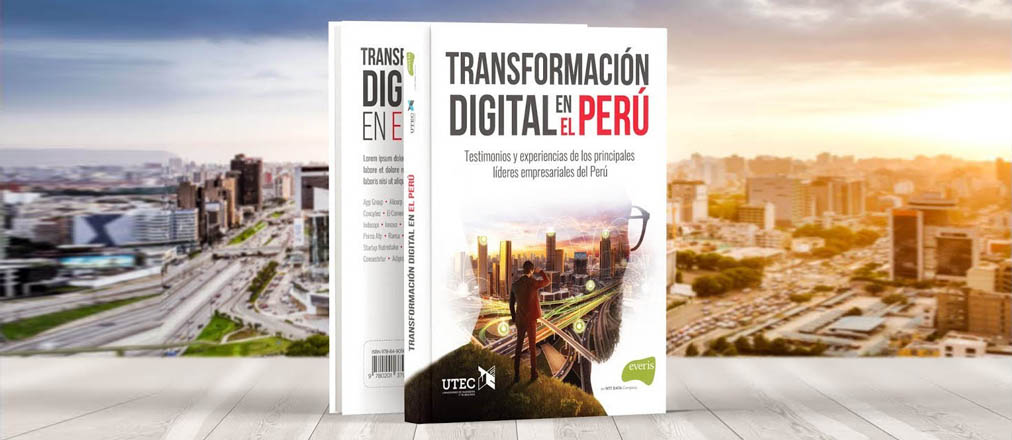 Krealo en el libro publicado por Everis: "Transformación Digital en el Perú"
Everis nos entrevistó para la publicación de su libro Transformación Digital en el Perú. Marco Roca, nuestro CEO, dio sus puntos de vista sobre el negocio de las fintech y cómo hemos abordado nuestros desafíos.
Leer más