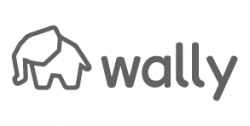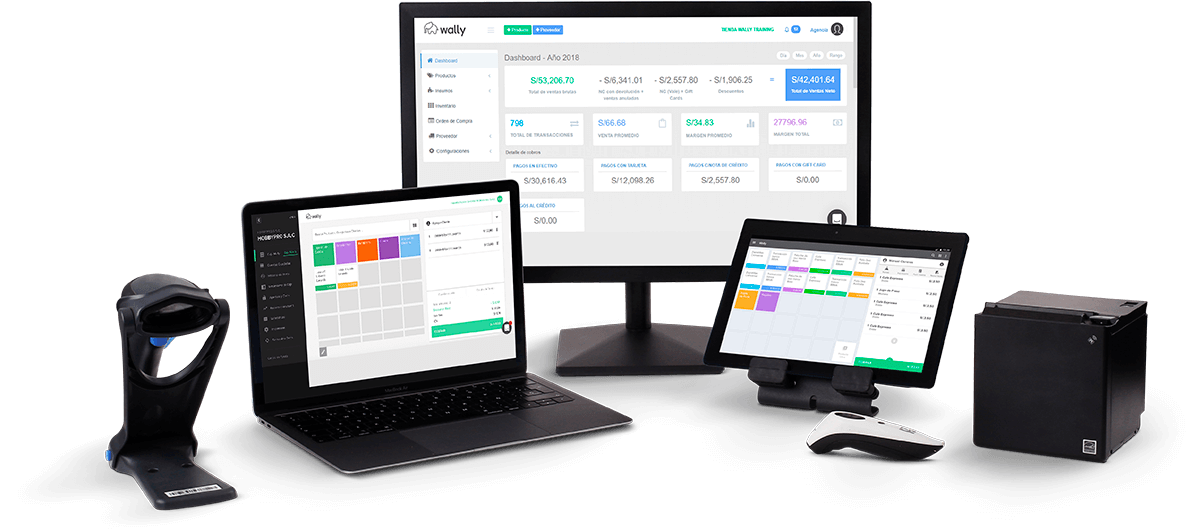 Wally is a Selling Point System in The Cloud that allows selling and managing business in real time in a simple, intuitive way.
It counts with unlimited e-billing and modules to manage products, stock, supplies, clients and employees. Also, it proposes detailed reports that allow speeding up a store, café or restaurant management.
First landmark:

Find the ideal partner.

Second landmark:

Learn to work with the ideal partner.
How the idea of investing started? What opportunity did you find?
Everything begins with the intent of empowering small and midsize enterprises. It's in this way that we dedicate to analyse in which part of their processes, business need more support. And we designed an investing thesis to seek cover those unattended spaces.
What is the solution? Why is it different or relevant?
We offer an information management system (inventory, CxC, CxP) and e-billing issuance. This solution relieves all the process of administrative workload that a business has in order to dedicate time to important functions within their line of business.
What is your target market?
The target audience are all size enterprises, with a special focus on small and midsize ones.
Which have been the biggest challenges/knowledges in this process?
The biggest challenge has been the learning and understanding of the start-up operation. The fact that not everything has to be 100% ready to be launch to the market. It is hard to understand, especially for a corporation with strict policies and procedures. Likewise, to understand that you are going to get it wrong and that not everything is going to come out as you planned.
The mindset of this job is different, you are not in a planning mode, you are on a constant implementation mode.